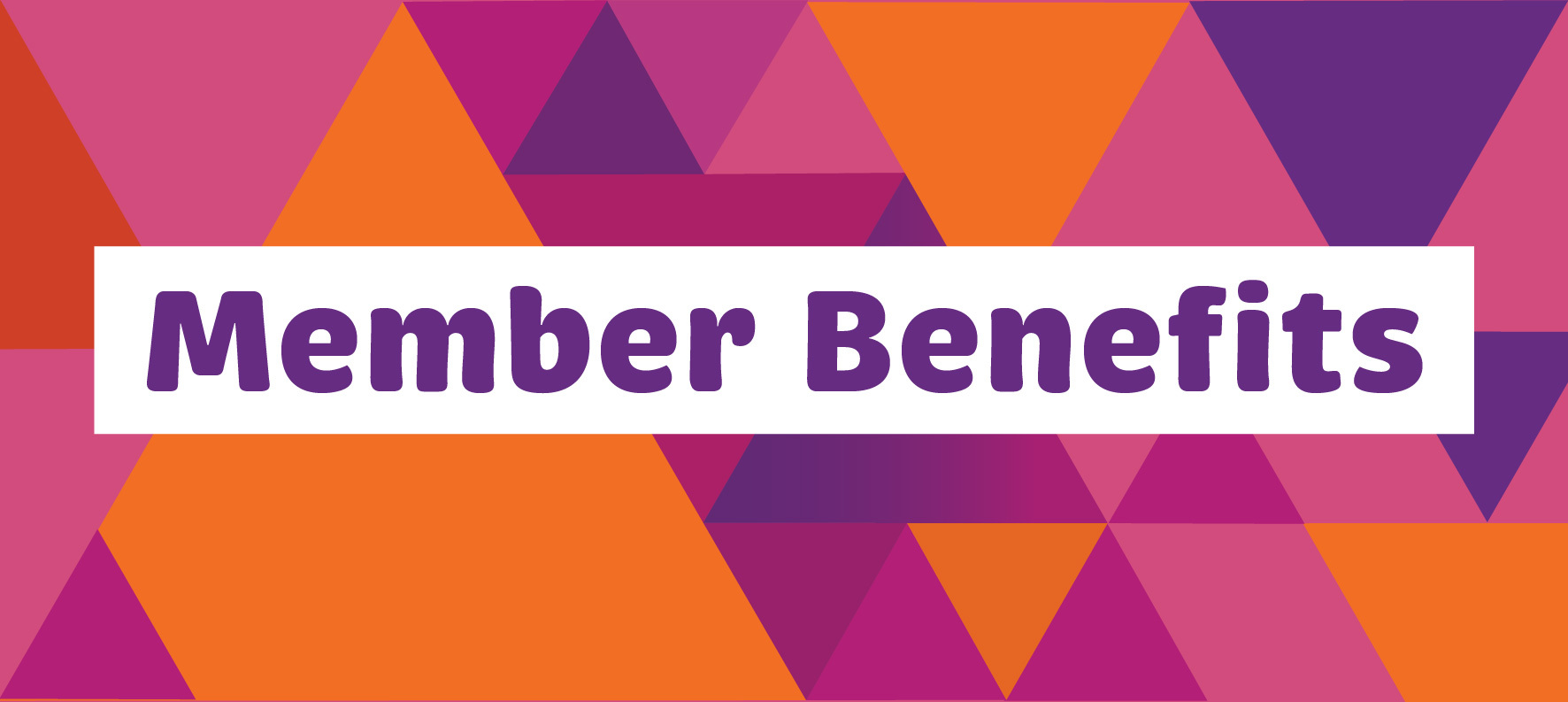 Invitation to events organized or supported by LASPAN.
Information and news about the Association.
General advisory services on professional issues.
Latest releases by members featured on the website.
Right to vote at the Annual General Meeting.
Participation in meetings and events – currently online only.
Free guides and articles on a range of topics of interest.
Access to the free professional email discussion group for members only.